Our Services
We are regarded as a "make it happen" company across superannuation, and wealth management, via our three principal services lines, Consulting Services, Managed Services and Project Services. IQ Group specialises in delivering world-class technology and business solutions for the superannuation and wealth management industries. From strategy and technology advisory to specialist managed services, IQ Group's experienced superannuation experts are here for you every step of the way.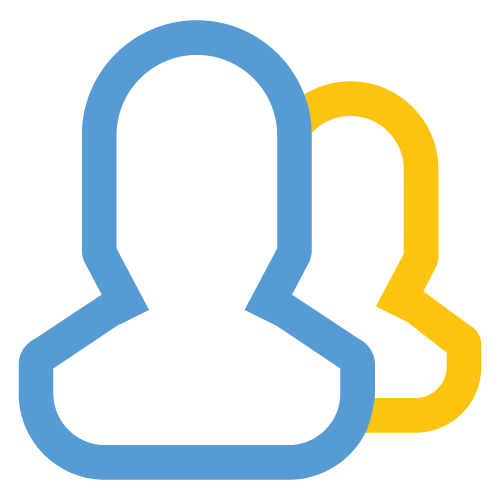 Achieve your business objectives by leveraging the extensive industry experience and expertise that IQ Group can provide. IQ Group's depth of knowledge comes from having a sole focus on the superannuation and wealth management industries.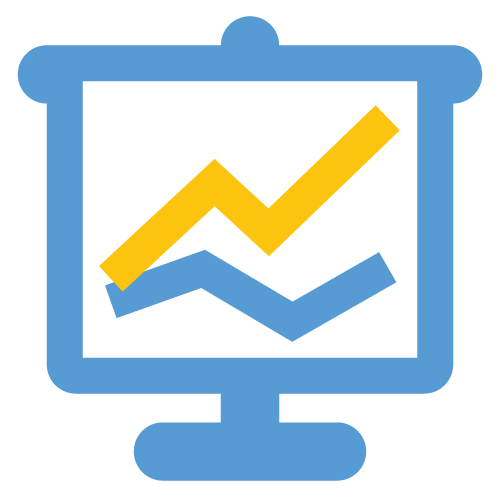 Over the past 20+ years of operation, IQ Group has delivered a range of managed services to clients that have improved operational efficiency, cut costs and have reduced risk.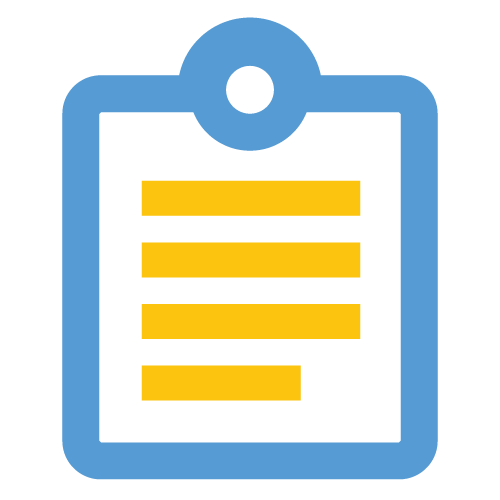 Our project resources have 3 key elements that set us apart – extensive domain experience in superannuation and wealth management, recognised technical project skills and deep platform experience.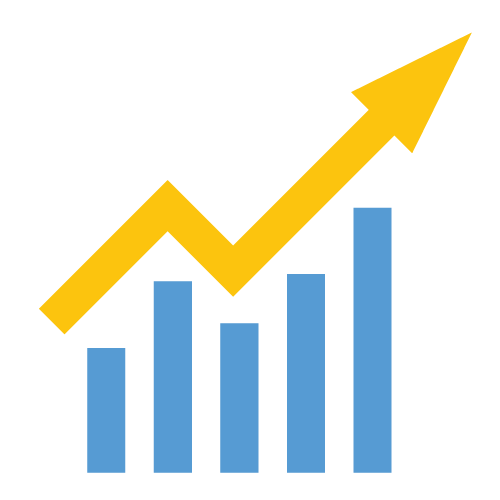 The Wealth Management industry faces significant challenges in today's highly regulated and competitive environment. To stay in front, Wealth Management providers must perform across key focus areas including:  reducing costs through enhanced efficiency; ensuring regulatory and legal compliance; becoming more customer focused and risk management.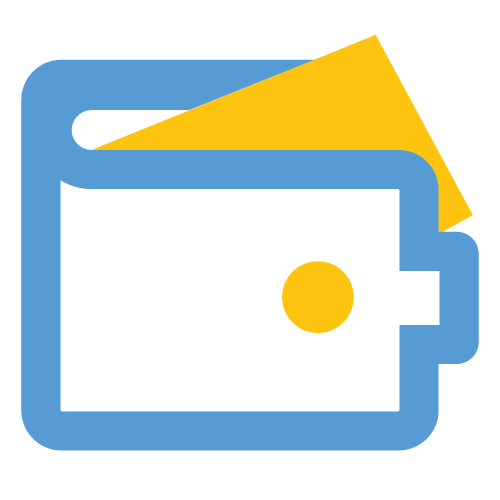 The superannuation industry has surpassed $3.4 trillion in funds under management and despite this growth, the number of superannuation providers is declining due to increased competition brought about by key drivers such as: Choice of Fund legislation and increased costs of compliance.
WANT TO KNOW MORE?
Let's talk about how our specialist knowledge can help transform your superannuation and wealth management processes.
Resources & Events
Visit our blog for regular news on everything from legislative changes and trends, to events and IQ Group updates.
Peter Drucker, one of the most widely-known and influential thinkers on management was famous for this quote: "Culture eats strategy for breakfast." As IQ continues to research more into operating models for the future, we have continued to see time and again the...
read more
CUSTOMER SPOTLIGHT
"We elected to work with IQ Group as we had the confidence that they could deliver to our specifications and pressing deadline. Every dealing with them was exemplary – from the motivated team members to the project management and identification of issues and delivery."