Change Management and Learning Services for the best possible future
HIQ Change and Learning Services (HIQCLS) delivers the tools and resources necessary to ensure the industry has the right change management and learning capability for the future. HIQCLS provides four carefully designed and integrated services to support organisations with any change journey; reduce their risk and cost associated with change programs and ensure their day-to-day operations are maintained while delivering successful transformation and growth.
Our Change Management and Learning Services include:
The Change Collective
The Change Collective supports organisations with the right tools and resources to navigate change and embed positive change management for the long term. It includes a Change Management consultancy to provide clients with the strategic advice and planning necessary for managing the complexities of any transformational journey.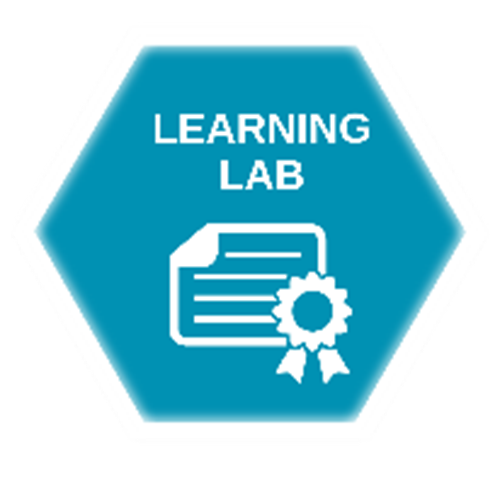 Learning Lab
Learning Lab consists of a suite of courses, designed to further enhance employee knowledge and skill set in a variety of areas: technical knowledge, business practices, digital delivery and change management. Courses are purpose-built for the industry by the experts in the industry to ensure subject matter is explicit and tailored to the organisation as required.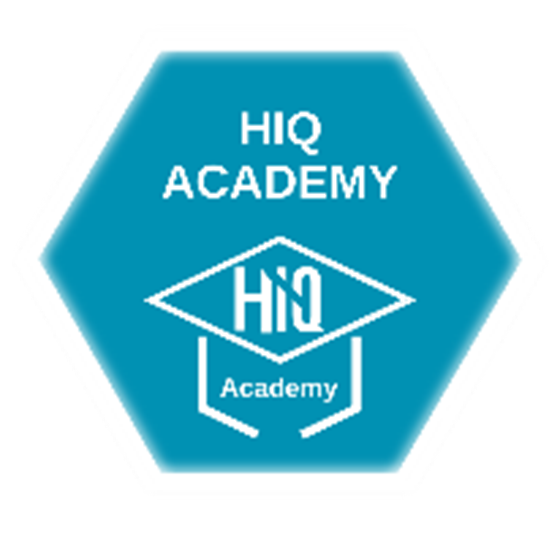 HIQ Academy
The HIQ Academy is the ideal solution to recruitment challenges faced by the superannuation industry. This service recruits participants and develops their skills, experience and knowledge through tailored learning pathways and mentorship. The HIQ Academy is proactively delivering the next generation of superannuation talent and ensures the industry has the right resources now and into the future.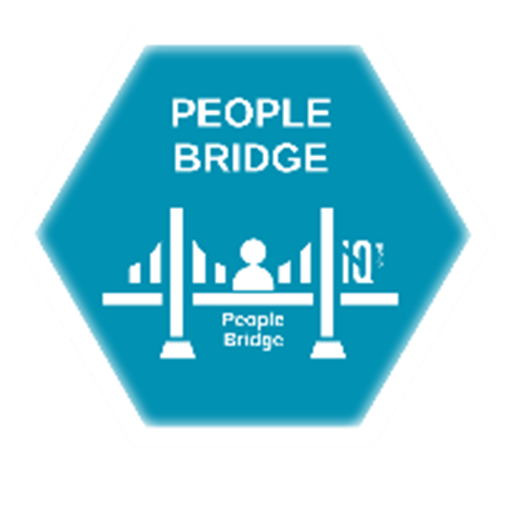 People Bridge
People Bridge de-risks business transformation by providing a unique 'two-way' approach to resourcing capability during times of change. This industry-leading service provides organisations with resourcing options specific to their short and long term needs and brings certainty and alternative employment options to staff facing redundancy or significant role changes.