The new year brings new Graduate Consultants to IQ, carefully chosen from an impressive talent pool to be just the right fit for our team and our clients. We take great pride in kick-starting people's careers in finance and building talent for the industry. As you will read below, our two recruits well and truly have the foundations for being accomplished IQ consultants and we welcome them to the IQ Group team.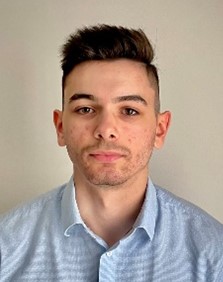 Andi Metali
After completing a Bachelor of Business last year, majoring in Economics and Finance, I joined IQ Group as a Graduate Consultant looking to kickstart my career in the superannuation space. Throughout university, I worked part time as a cinema manager for 5 years, using my strong communication and leadership skills to help guide staff into making a memorable experience for guests.
I sought out IQ Group's Graduate Program after a recommendation from a prior grad, citing the program as a fantastic way to gain entrance into full-time work by diving into the intensive program, playing on the strengths I had developed throughout my youth.
IQ Group was incredibly patient with us new grads, helping us assimilate into the company by going above and beyond what was necessary to ease us in and make us feel comfortable. The staff at every level were immensely receptive and give the impression that they truly want what is best for us – which is to be able to grow as people. I'm excited to be able to start with IQ Group, and very much look forward to working with the team!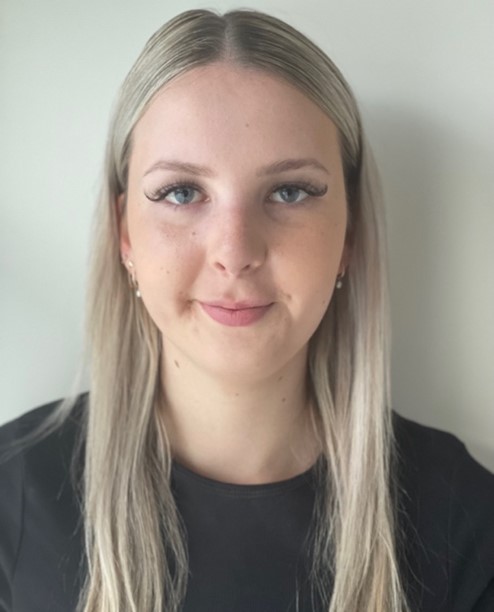 Taylah Heise
I recently joined IQ Group as a Graduate Consultant after completing my Bachelor of Commerce, majoring in Management. During my studies I spent my time working as an Administration Officer for a local Victorian TAFE, where I had developed fundamental customer engagement and service skills. After completing my degree, I spent a year working for Adobe which was where I was fully able to utilise core analytical skills as well as find a passion in learning and development processes.
I was drawn towards IQ Group for a number of reasons, primarily for the intensive Graduate Program they provide which would expose me to critical skills and a wide client base, but also their core value in working as a team to deliver quality results.
Within the first day at IQ, my fellow graduate and I were welcomed openly by the team as well as the executives, who openly answered our questions and explained the key aspects of the role, and the warm culture of the company. I am eager to begin my journey at IQ Group and am looking forward to this chapter of my career.
IQ Group provides graduates with their career 'head start' through training and career development. We provide the right tools and training to ensure our graduates can achieve career success through mentoring, support and e-learning. Our graduates receive:
a structured program with an initial intensive skills development training boot camp, providing Business Analysis, Project Management, Data and Change skills, as well as RG146 qualification;
12 months of formal mentoring by a Principal Consultant;
great exposure to a variety of work environments and a network of professionals within the industry; and
valuable experience on a wide range of engagements working with a great IQ Group team and clients.